FIRST:
Light Steel structure building Characteristic And Virtue:
1. Better margins can be achieved from the low total cost of build (machine through put, assembly (labour and time) and transport costs) especially compared to traditional method
2. Convenient to take apart and install
3. Good-looking, diversified color options, fashionable and unique
4. Simple, convenient and fast installation
5. Low repair and maintenance costs
6. High-strength, windproof and reliable load-bearing steel structures
7. Excellent water resistance and drainage
8. Highly anticorrosion and dustproof
9. Eco-friendly - highly recyclable and creates minimal raw material waste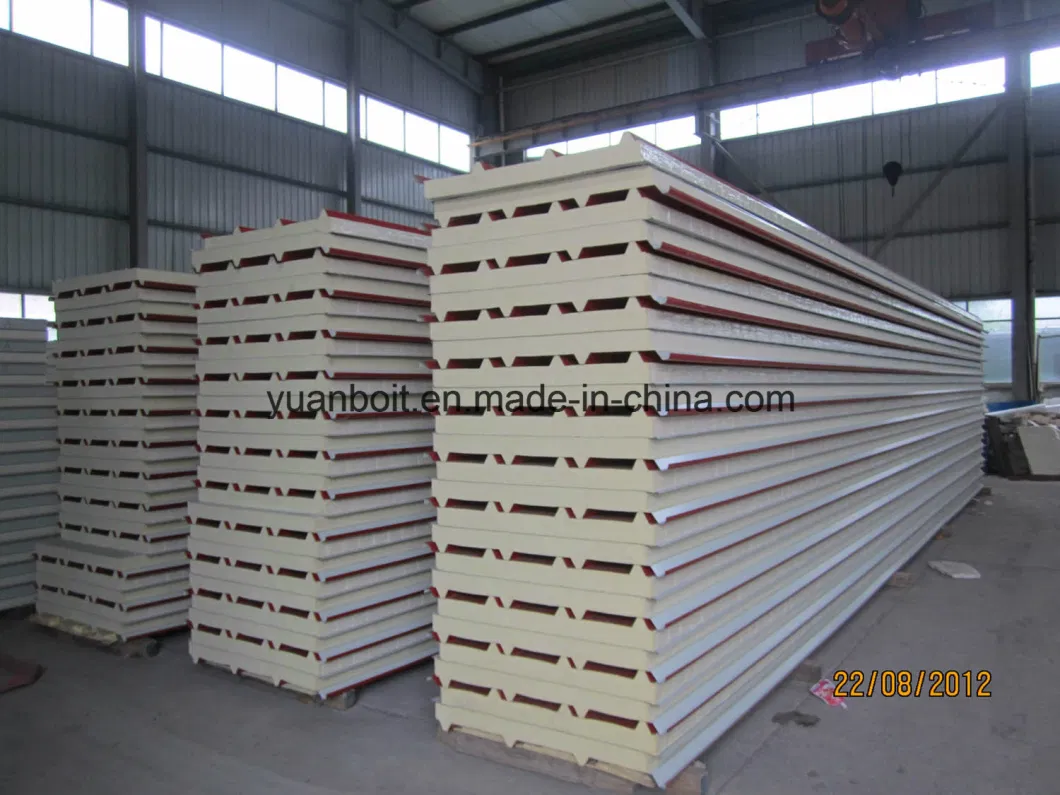 SECOND.
Service:
We can provide you with a complete set of service from quote, design, manufacture, according to your requirements we can design by your plan, or manufacture by your drawing. The manufacture procedure including drilling, rust-removing, shot blasting, nondestructive detecting, painting and so on.
THIRD
Delivery:
We can arrange shipment and erection of warehouses to most countries in the world.
So please call or email us today TO GET LATEST PRICE!